SummersRadio™ New Music! Depeche Mode - 'Heaven'
Depeche Mode are releasing their new single called 'Heaven' this Friday! 'Heaven' is the first official single from their forthcoming new album called 'Delta Machine' which is released March 26th on Columbia Records. Here's the album cover art:
'Delta Machine' - their 13th studio album - will be available as a standard 13 track cd, and as a Deluxe Edition featuring a a second disc containing four more new songs plus a 28 page hardcover booklet.
'Heaven' will be released as a two part cd single (and download no doubt) - the first part features 'Heaven' as well as a b-side song called 'All That's Mine' (which also appears on disc two of the Deluxe Edition). Part two or the 'Maxi' single features the original plus four remixes - the 'Owlle Remix', 'Steps To Heaven Remix', 'Blawan Remix' and the 'Matthew Dear vs Audion Remix'.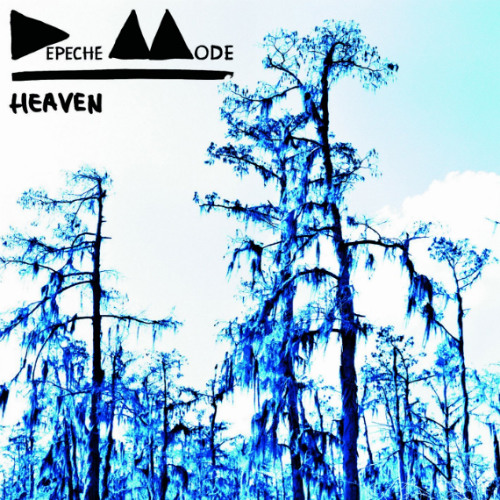 'Heaven' will be officially released on Friday with the premiere of it's video on Vevo - but the audio has surfaced on the world wide web today so we can enjoy an early listen. The song is rather subdued for a leadoff single, particularly compared to the first unofficial single 'Angel' - but then we always have the remixes to look forward to as well... Enjoy!
* Update * It's only 5pm Thursday here in Vancouver - but it's midnight in the U.K. now - so we can watch the video premiere now as well - Cheers!
You like? Become a fan of SummersRadio™'s Facebook page here:
http://www.facebook.com/home.php#!/pages/SummersRadio/199636386720349
and never miss a beat by joining our group here:
http://www.facebook.com/groups/366897324071/ Cheers!